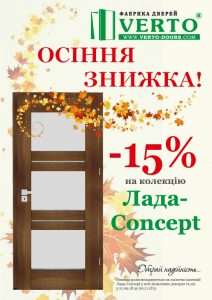 AUTUMN DISCOUNT -15% for LADA-CONCEPT collection in all available coatings of TM Verto
Dear Partners!
We are pleased to inform you that from September 21, 2018 to November 30, 2018 inclusive will act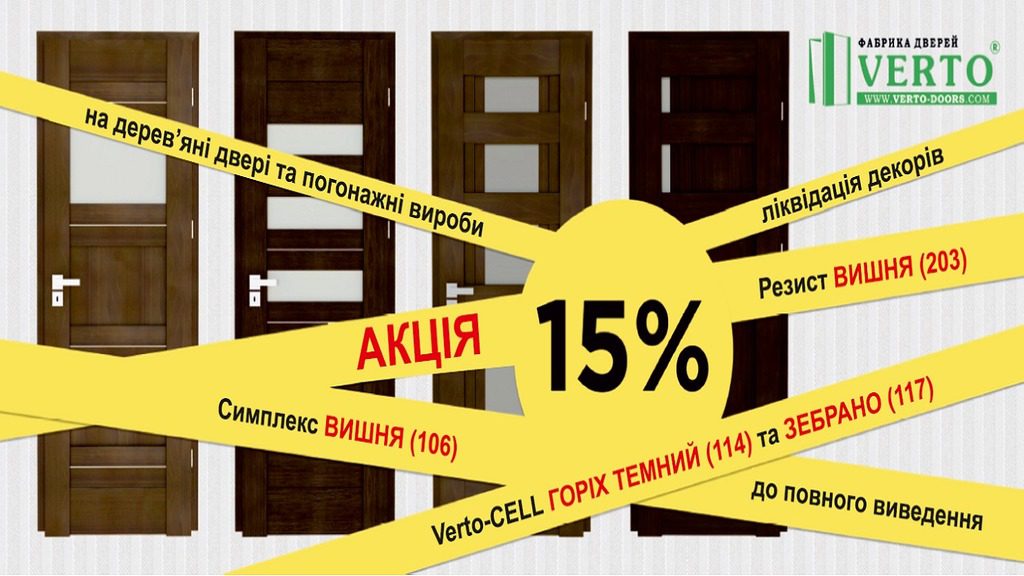 Dear Partners and Colleagues!
We deduce from the assortment the decors:
CHERRY (106) in the cover of SYMPLEX,
OAK dark (114), ZEBRANO (117) in the coating Verto-CELL,
CHERRY (203) in the coating RESIST and CORA
cherry (303) in Verto-Line 3D.
VERTO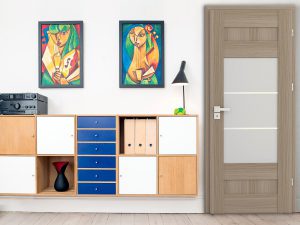 Our company is engaged in the production of interior doors and all the necessary accessories. Every day we work to make your home more beautiful and safer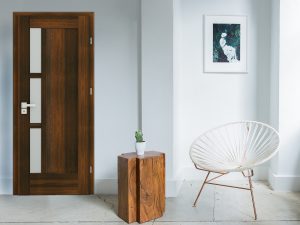 For us it is very important that our customers are not only our love and trust, but also recommend us to their friends! After all, we work for you!
We are trusted



WE ARE PROFESSIONALS
We always care about our clients to feel comfortable with us. To constantly improve our products was only at the highest level.



WE BELOVE IN QUALITY
In the manufacture of our products we use only proven and quality materials. Each door is tested before becoming a part of your interior.



 WE WORK FOR YOU
For us the most important thing - that it thinks and our customers say. And the highest joy when you also recommend us to their friends. After all, we work for you!